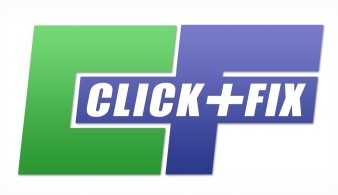 Click + Fix panels can be used for just about anything. They are long lasting, rot proof and maintenance free, you can see why we are the UK's market leader! If you are looking to use our panels on one of your projects and have any questions give us a call. Take a look at how our Click + Fix panels were used in the London 2012 Olympics for the build up of stables.
Don't forget, our Click + Fix is fully recyclable. Make your business more sustainable with our PVC free, recycled material Click + Fix panels. 
Check out our end of life recycling here.