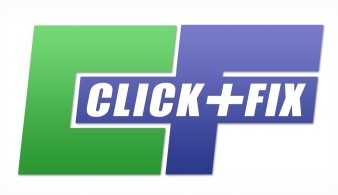 Click + Fix accessories are suitable with any of our plastic panels and planking systems. These accessories are recommended for assembling all our panel solutions.

The Click + Fix accessories are made out of high density polyethylene and are PVC free. Our accessories allow you to create any plastic project you have in mind, contact us for more information and help with your project.

Please check back here regularly as we are constantly adding new products such as our upcoming 135 degree corner section that is due to be released very soon.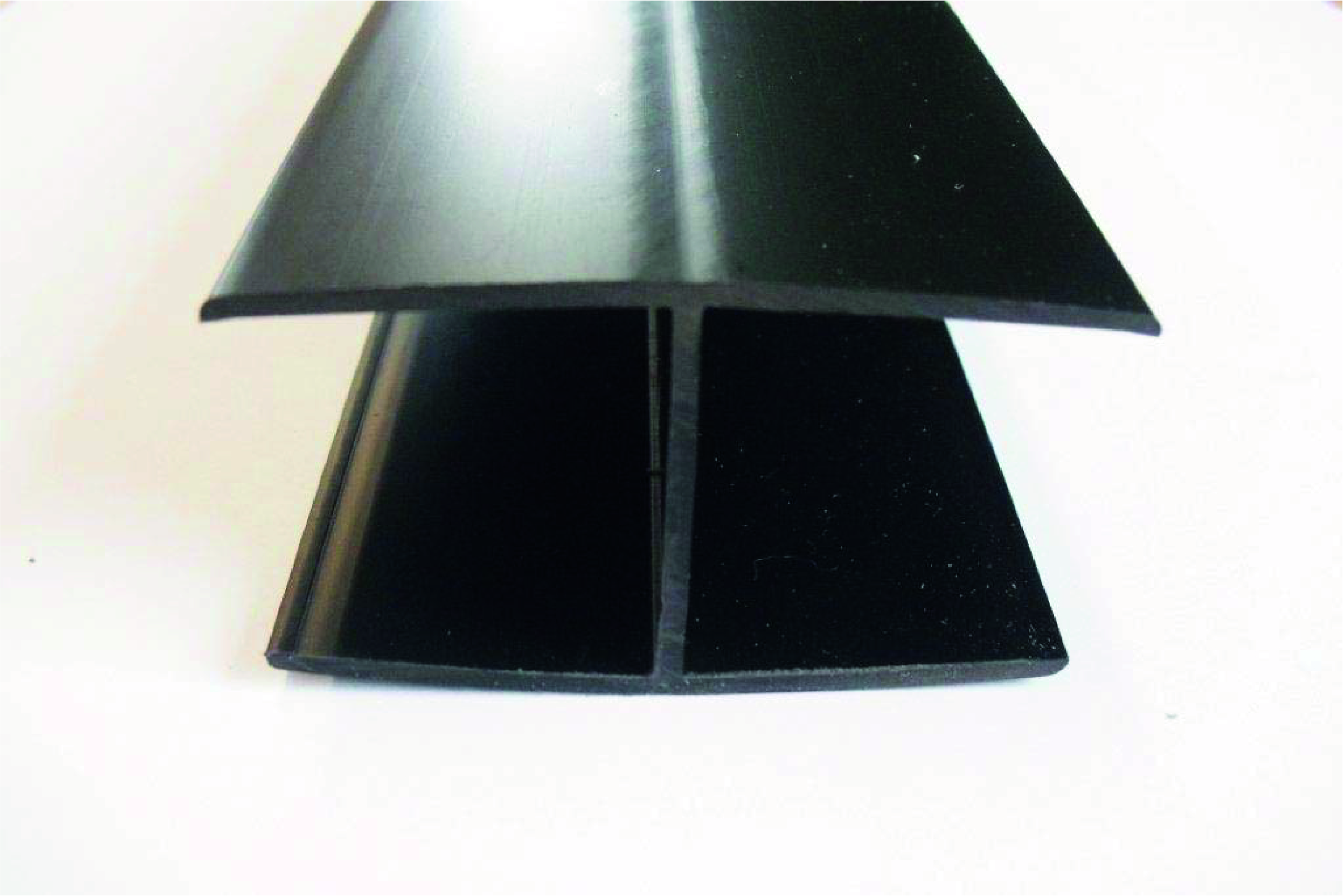 D1374 "H" Section Panel Joint​ Used for joining non-matching panel sections.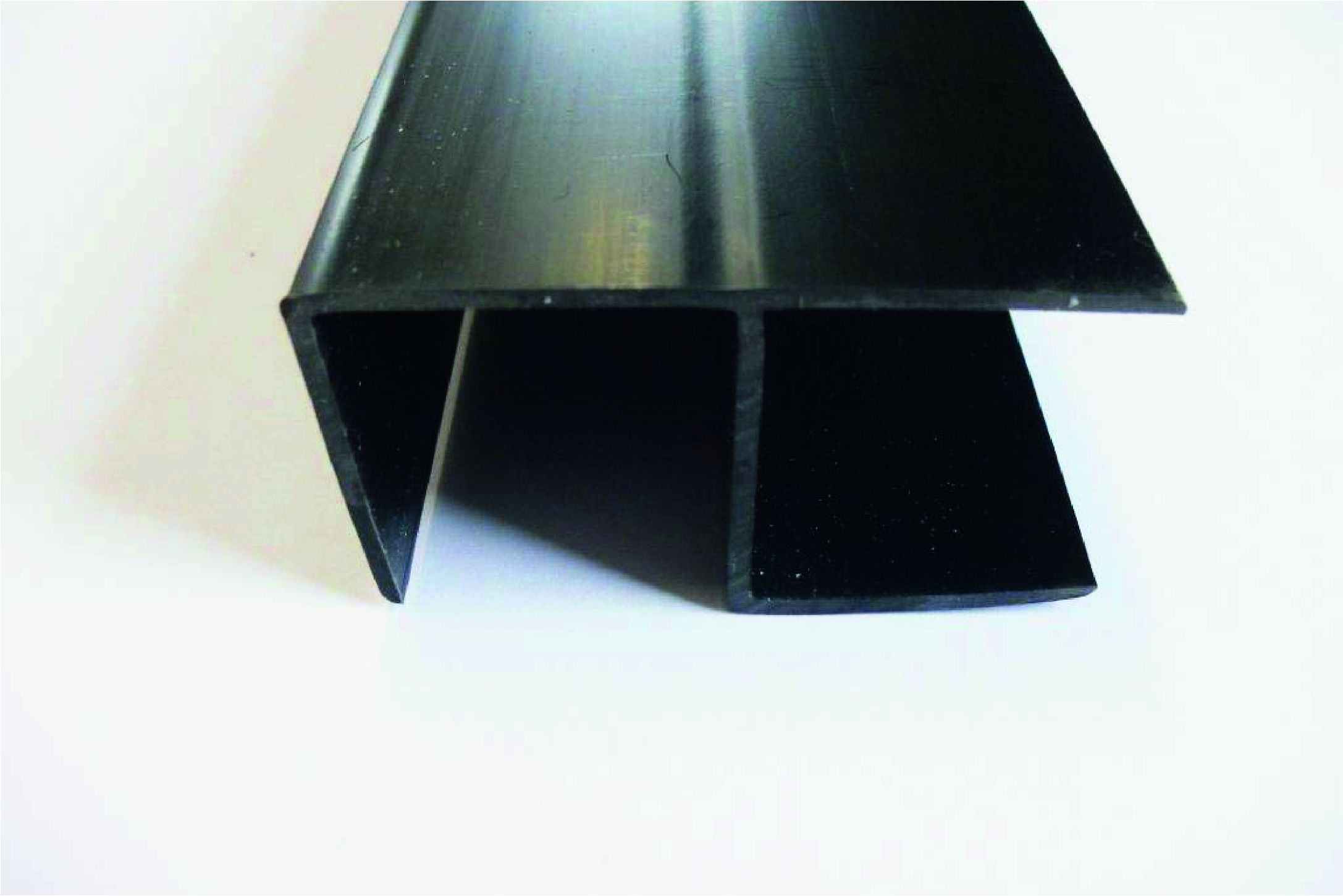 D1373 Corner Profile Used for connecting panels at corners at 90 degrees. Rigid PVC.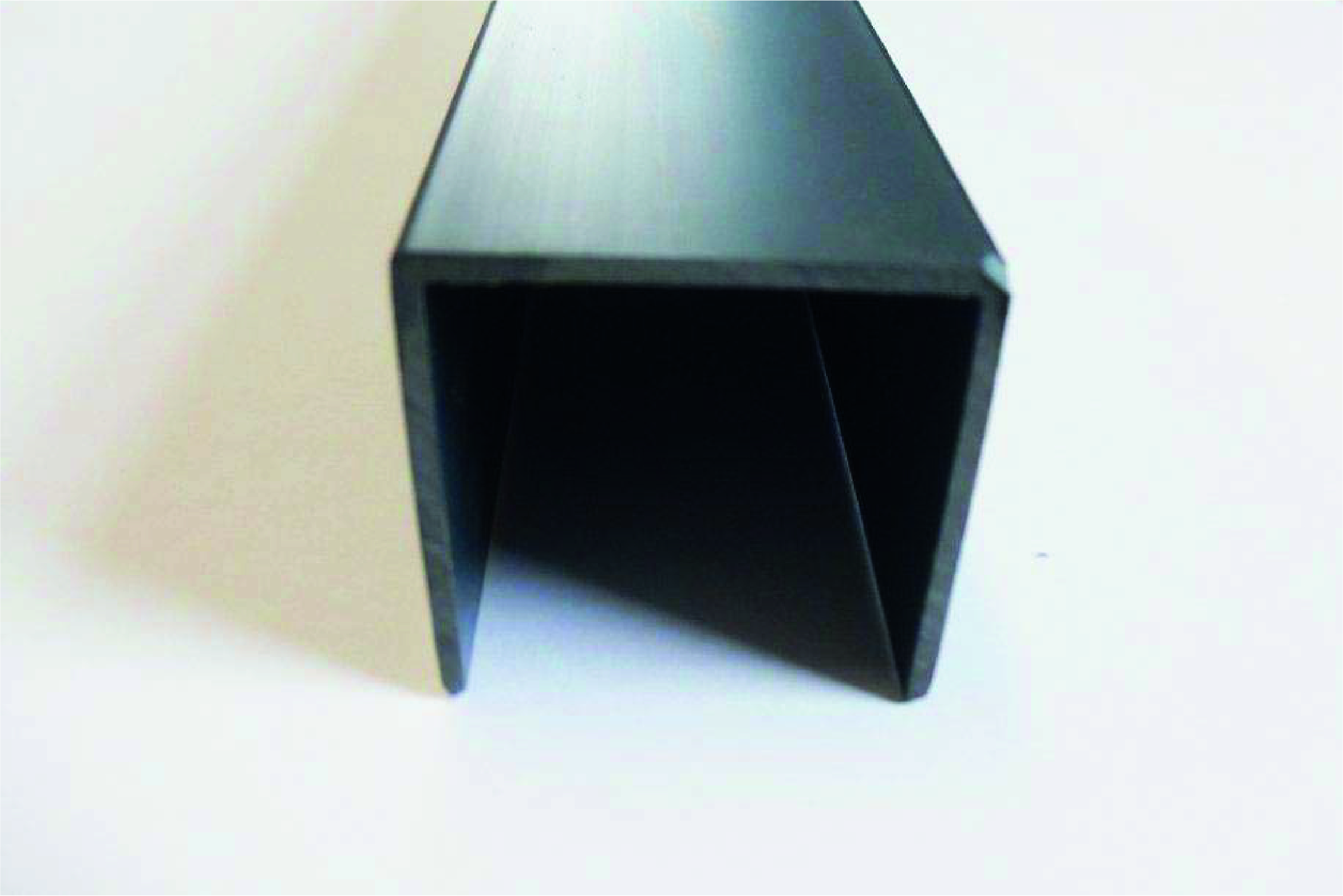 D1372 "U" Section Capping Profile Used as a starting or finishing trim and fits on any edge of the panel. Rigid PVC.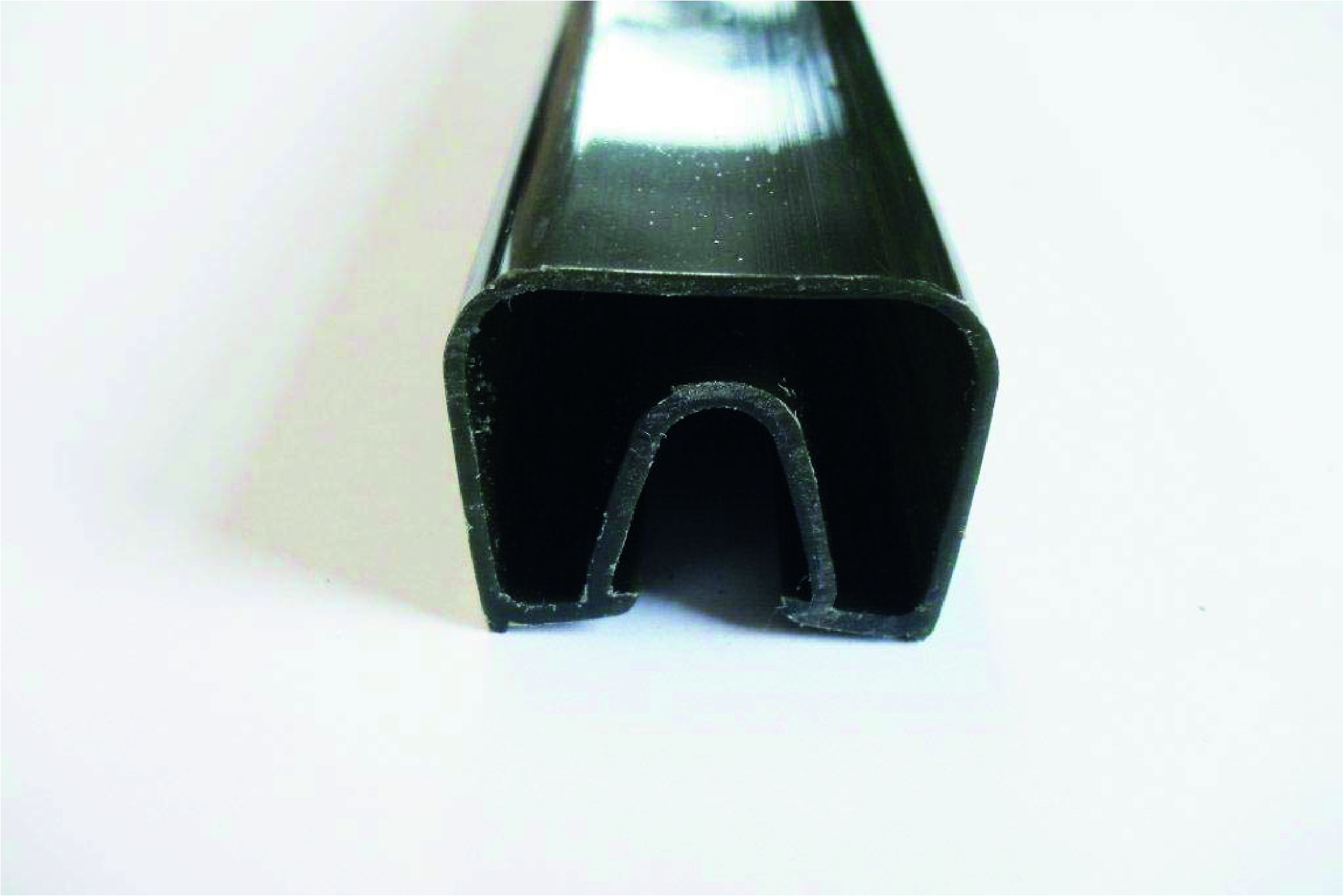 D1098 Top Cap Used as a finishing trim and clips directly on to the panel. PVC free.
For more information on our Click + Fix accessories, including technical drawings and specifications please get in touch with us.
Click + Fix and the accessories are made from recyclable materials and can be returned to us for a 360 ° recycling process. Once returned to us all parts will be recycled using our End-Of-Life recycling scheme, want to know more? Click here for more information.