CLICK + FIX IS
100% RECYCLABLE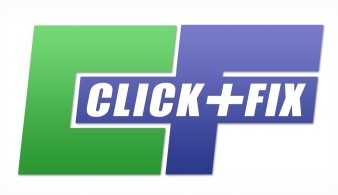 New advances in technology bring to the market the Click + Fix plank made from high density polyethylene. This new easy self assembly system is easily made into panels by the end user or fabricator and takes fixings for ancillary equipment. The simple and effective jointing system gives a smooth easily cleaned surface. The size is 250mm x 35mm and is available in lengths up to 6 metres.
CLICK + FIX BENEFITS
Lightweight and versatile.
Simple and effective jointing system clicks easily and quickly into place to make panels, walls, roofs, virtually any flat surface.
Tough and durable
made to withstand all weathers and environments
Made from recycled materials, PVC free
Smooth, easily cleaned surface can be scrubbed, hosed, washed or steam cleaned
100% Recyclable 
Highly resistant to chemicals
Colour fast – doesn't fade
Rot Proof & Non Toxic
Maintenance Free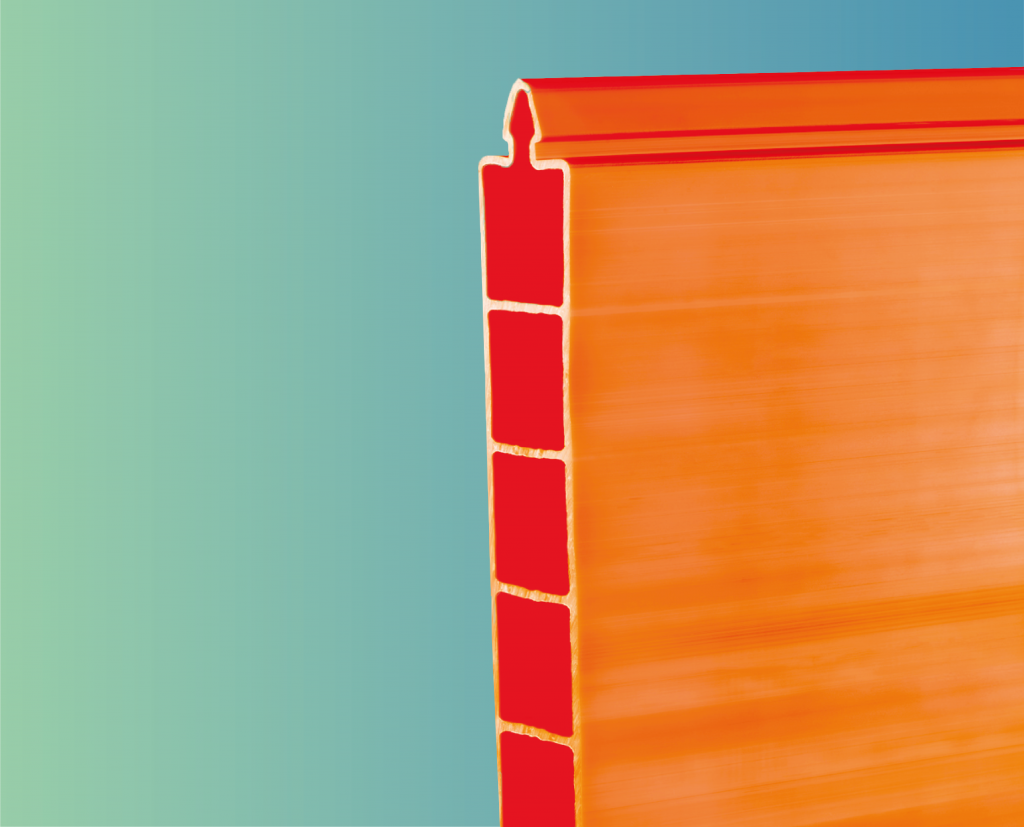 Click + Fix planks are made from high density polyethylene using the latest advances in technology to create a remarkable and effective self-assembly system. It can be made into panels of just about any shape and size for an enormous variety of end uses. We have accessories to go with our Click + Fix planks allowing you to design items such as sheds, fences, enclosures etc.
Our Click + Fix panels are made from recycled material and are
PVC free!
Click + Fix was used to build the stables for the London 2012 Olympics, with their tough and durable properties they can be easily and quickly cleaned and are lightweight for transportation. With kind permission from LG Woodhouse who built them, watch the video below. 
Did you know?
Click + Fix panels can be returned to us as part of our End-Of-Life Recycling process. We will then regrind and reuse this material to manufacture new products. Find out more about our End-Of-Life Recycling here.