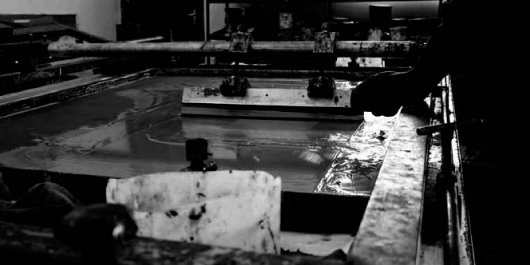 Rotalac Plastics is established as Sand Limited – a silk printers involved in paint mixing and manufacturing.
The name Rotalac is adopted referring to the process of 'rotary lacquering' cotton yarn.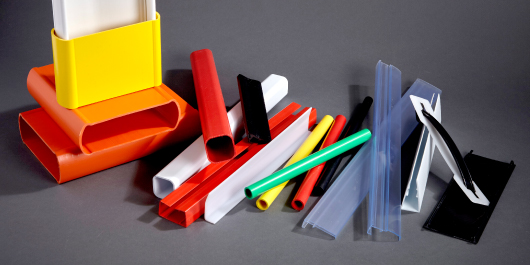 The Rotalac Company gets involved in plastics, redesigning unreliable early extrusion equipment.
Injection moulding begins and the name Rotalac Plastics is adopted.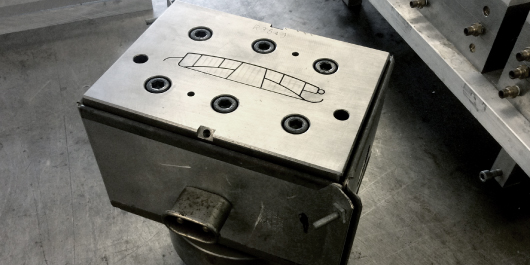 Tatra Plastics is established, specialising in plastic extrusions and injection moulding.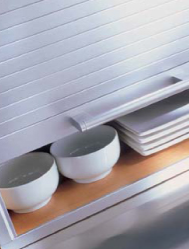 A variety of plastics businesses are purchased close to its Hertfordshire base.
The company continues to grow, expanding its product range and facilities.
Extrusion operation relocated to factory near Halifax trading under the name Tatra Plastics (Extrusions) Ltd.
A highly acquisitive period for Tatra.
Tatra Plastics (Extrusions) Ltd obtains certification to ISO 9001.
Rotalac Plastics is acquired by the BI Group.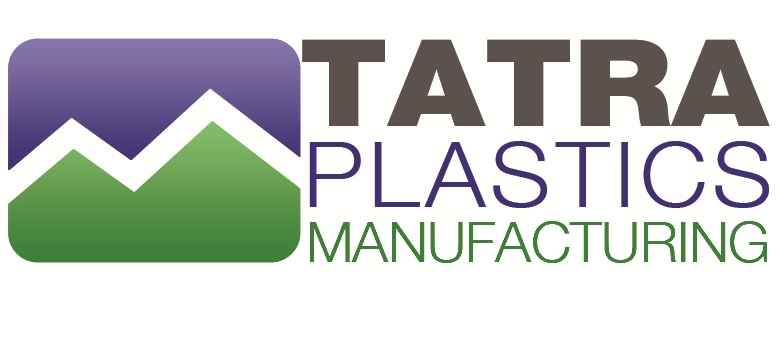 Group is restructured to focus on extrusion and injection moulding. The company is renamed Tatra Plastics Manufacturing Ltd.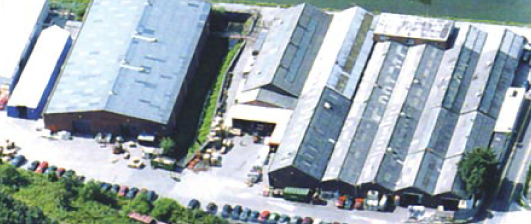 Management buyout from the BI group. The business is relocated to a new 40,000 sq. ft. factory in Wythenshawe.
Rotalac begins exporting to the US and Europe.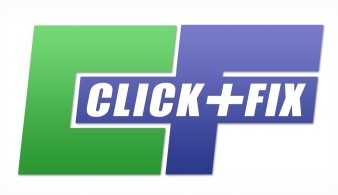 Purchase of the Click & Fix range from Centriforce Products Ltd.
Click & Fix chosen for the construction of the stables of the London 2012 Olympics.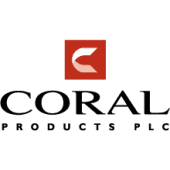 Tatra Plastics is acquired by Coral Products PLC.
Buy-in team retires and its shareholding is bought by TPI Industries Ltd.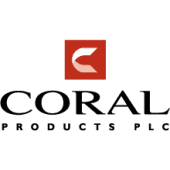 Rotalac is acquired by Coral Products PLC.
Rotalac Plastics and Tatra Plastics are merged under Coral to become Tatra Rotalac.
In 2016 Interpack Ltd relocates from Luton to Coral Products PLC site in Haydock.
Global One-Pak is acquired.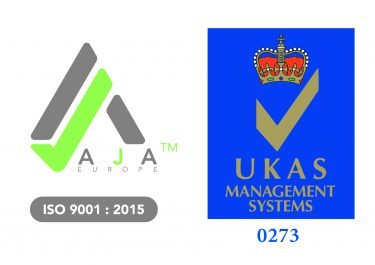 ISO9001 accreditation is received.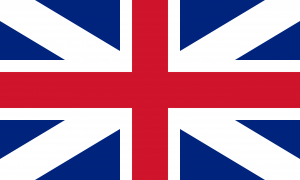 The group celebrate 30 years in British manufacturing.
Tatra Rotalac celebrates 80 years in the plastics industry.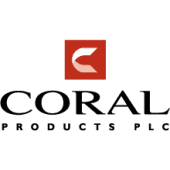 Coral Products PLC sell Coral Mouldings and Interpack to One51 ES Plastics.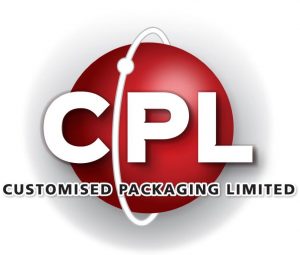 Coral Products PLC purchase CPL/Customised Packaging Ltd.
New extrusion line complete.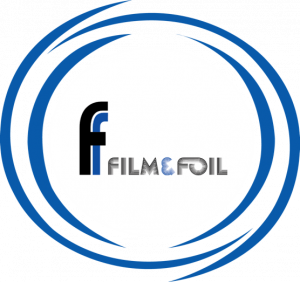 Coral Products PLC purchase Film and Foil Solutions Ltd.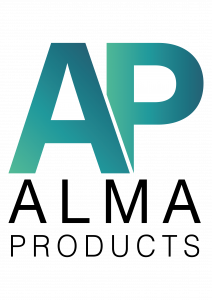 Coral Products PLC acquire Alma Products Ltd.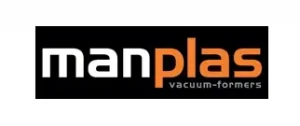 Coral Products PLC acquire Manplas.