With advanced production technology, powerful processing capacity and excellent customer service, our railway products have been widely exported across the globe, to countries such as the USA, Germany, Spain, Japan and Australia.
We are accredited under the Network Rail Link Up Qualification scheme. Every year Network Rail take a survey of their suppliers and this survey includes procurement practices ensuring the Network Rail suppliers are always of the highest standard.
Network Rail Approval Certificate No. : PA05/870
Link-Up Qualification Scheme : Supplier No: 2268 – Certificate Number: 41223-2668/20364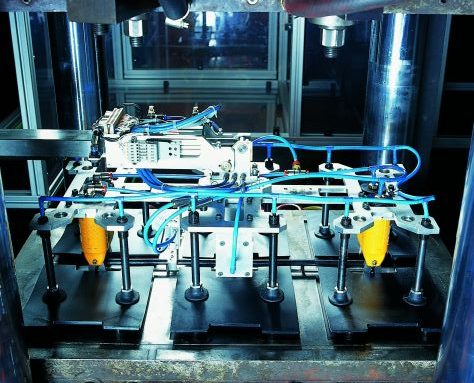 Rail Pads 
Tatra Rotalac rail pads are designed to fit under rails or baseplates to provide mitigation of the dynamic loading of train passes, reducing the stressing and fatigue loading on the sleepers (ties) and the track structure. We can supply flat and profiled pads to any shape or size. Please click here for a full list of rail pad products. 
Sleeper Inserts
Tatra Rotalac can also design and deliver sleeper inserts in a wide range of different colours and sizes specific to customers' exacting requirements.

0057/048650 FIR TREE INSERT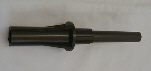 ATA0070 INSERT SLEEPER MEDIUM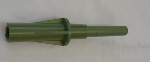 ATA0071 INSERT SLEEPER SHORT (GREEN)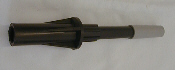 ATA0072 INSERT SLEEPER LONG