Tatra Rotalac Ltd, Customised Packaging Ltd, Global One-Pak Ltd, Film & Foil Solutions Ltd, Alma Products Ltd, Manplas Ltd and Ecodeck Ltd are part of the Coral Products PLC Group, each manages and uses plastic in a different way, to suit their circular economic steps to a 360 business strategy. 
Coral Products PLC is proud to have a focus on sustainability, our manufacturing subsidiaries are taking steps in providing a circular strategy for you and your product. As a Group Coral Products PLC have found that transparency is an unstoppable force.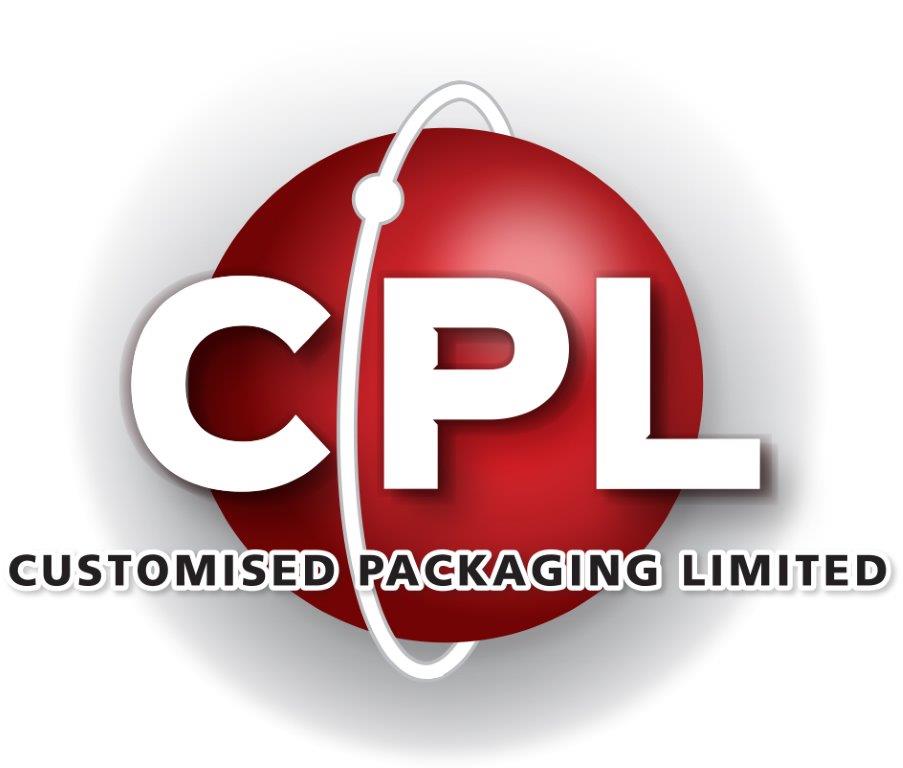 Customised Packaging Limited provide UK custom plastic packaging and design, specialising in the manufacturing of customised plastic products using thermoforming and sheet extrusion technologies. Customised Packaging Ltd create plastic packaging for some of the most established brands in the world, such as McLaren, Bentley, BMW, JCB and more. Customised Packaging Ltd have over 50 years of plastic packaging experience and was named Customised Packaging Limited in 2004. We are based in Denton, Greater Manchester where our production lines operate. We specialise in the manufacturing of plastic packaging and design requirements. With more than 50 years' experience in the plastic industry, we can provide the best assistance for your plastic packaging projects. We are known for our flexibility and our consistent communication throughout your plastic packaging project. We will be there to support you through the design and development of your product, through to the creation and delivery. There is no material handling problem that we can not satisfy. Global One-Pak Ltd are leading global suppliers of lotion pumps, closures, and trigger sprayers. We are an international market supplier to many well known brands. GOP offer embossing, colour matching and a range of finishes to help your products stand out on the shelves. GOP makes affordable lotion pumps and trigger sprayers for some of the biggest brands and retailers in the world – wonderful people like Tesco, Asda-Walmart, M&S, WD40, Tommee Tippee and Church & Dwight. As well as our standard range, the designers at GOP are always coming up with new ideas to help our customer brands stand out on the supermarket shelves. That's why our lotion pumps come in all sorts of exciting new shapes, colours and decorative options. If you want a makeover for your brand we'd love to help, and it doesn't cost a lot more. Our supply chain is well established and we can supply our products to meet your requirements, whether it be direct container shipments or pallet call offs direct from our warehouse in Manchester.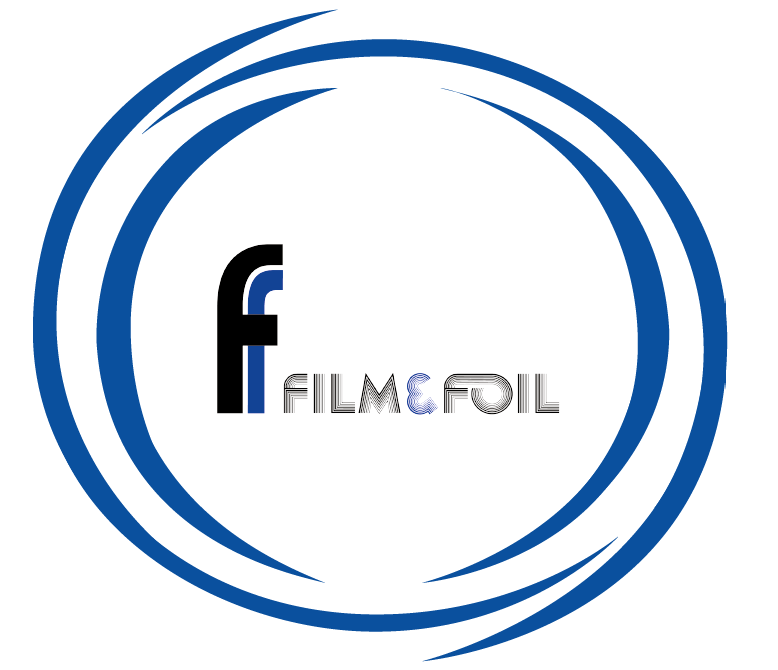 Film & Foil Solutions are one of the UK's largest stockists and converters of flexible packaging films, print lamination films, and speciality plastics, paper and aluminium foils. Bakery packaging from Film & Foil Ltd has been carefully refined to cater for the wide variety of requirements the industry faces. Polyester films from Film & Foil are high quality range of food-grade films ideal for protecting and sealing produce and readymeals. We also have the wides offering of lamination films in the UK print finishing market. We are confident we can provide commercial solutions to any flexible packaging, print lamination or speciality substrate requirement. Everything we do is produced in-house, in the UK and to your exact requirements, which allows us to support a wide variety of industries from local bakeries to international supermarkets, printers, cable makers, food producers, flexible packers, greeting card makers and much more.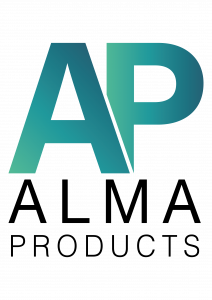 Alma Products Limited are experts in extrusion, thermoforming, and container printing. Alma Products Limited focus on providing either formable plastic sheet for Form-Fill-Seal applications, or thermoformed and printed plastic food packaging. Our expertise in extrusion, thermoforming and container printing and our efficiency in production will give you the competitive edge. Above all, our excellent service is your packaging solution. With Extrusion, Thermoforming and Container Printing under one roof, aided by the most modern computer controlled equipment in the UK plastics packaging industry, we are able to control manufacturing to the highest standards. Just as importantly, we ensure all our packaging is produced in the most sustainable manner, with material recycling a priority. As your plastic partner of choice, Alma Products Ltd can provide a solution to your plastic project, we are always here to help.

Manplas Limited provides a custom manufacturing service specialising in vacuum-forming and sheet extrusion. Manplas provide to a wide range of sectors across the globe. Registered to ISO 9001:2015 quality standards, the company has over 30 years' experience and expertise in vacuum-forming, and we serve a wide range of markets, including specialist on- and off-road vehicles, retail display, leisure, packaging and many other manufacturing sectors. With a workforce of over 40 highly skilled personnel, the company is owner-managed, delivering a conscientious, personal and bespoke service to a considerable number of nationwide clients, many of whom are long-standing and well-known companies. We have a firm commitment to providing all clients with an outstanding service, together with products that exceed quality expectations and at prices that represent great value for money

Ecodeck Grids Limited are UK manufacturers and providers of ground stability, structure support bases, saftey surfaces and drainage grids. Ecodeck Grids are proud to have a focus on sustainability and use of 100% recycled materials. Many of our products are supplied for multiple uses from ground stability to structure support bases and safety surfaces, and drainage too. This is the core of our business. The full range of products are all manufactured by us at our plastic injection moulding branches in the East & West Midlands, and then quality checked, packaged and distributed from both the production plant, and from our Sutton in Ashfield – Nottinghamshire packaging branch, and delivered to your door.
The Group has an abundance of manufacturing technologies allowing us to help you from design and development, through to packaging your plastic product perfectly. Through its subsidiary companies, the group offers a range of specialised plastic products and services to a wide range of customers across a diverse array of industries.
We have an excellent reputation for delivering quality products worldwide and within the UK. We are an innovative Group that can assist with all your plastic manufacturing needs. Got a plastic project you want to start? Contact us today!
All subsidiary contact details can be found on our Coral Website on Our Subdsidiaries Page.  For more information regarding each Subsidiary company please visit their website.