OVER 80 YEARS OF EXCELLENCE IN PLASTICS INNOVATION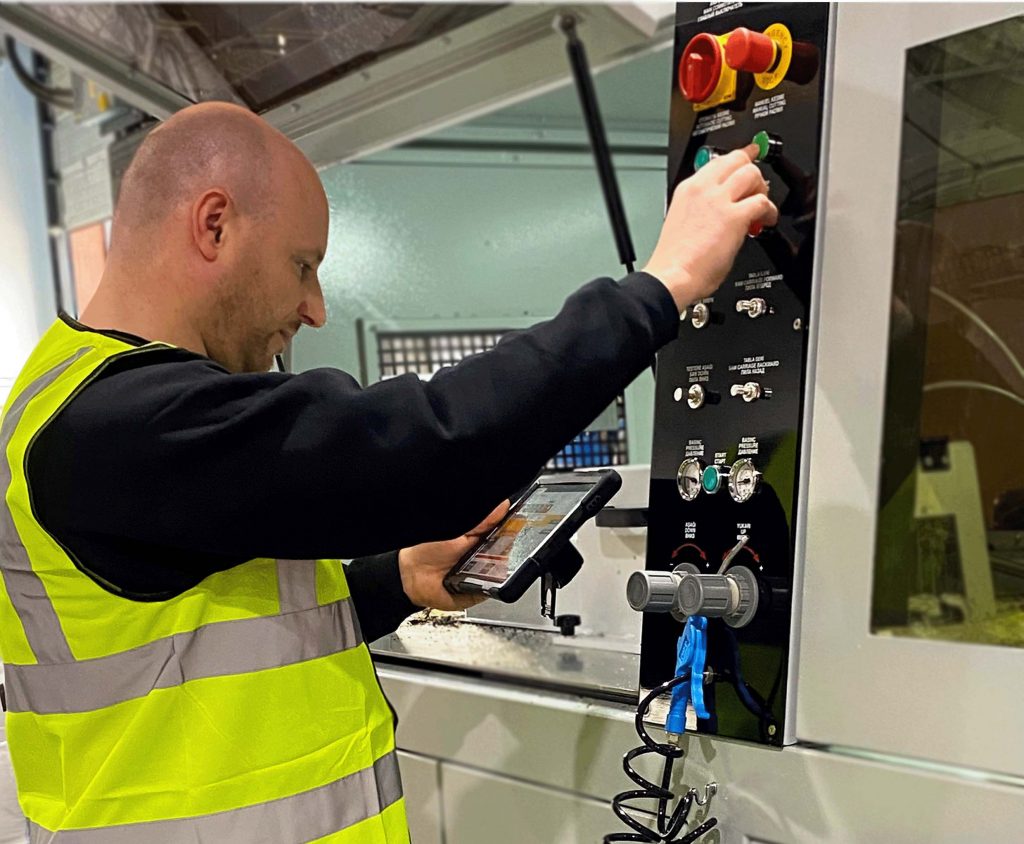 Tatra Rotalac was formed in August 2016 through the merger of Tatra Plastics Manufacturing, founded in 1963 and Rotalac Plastics, founded in 1939. Find out more about our history.
We specialise in the manufacture of plastic extrusions and injection moulding. We manufacture round, square and oval tubes as well as rigid and flexible profile extrusions, co-extrusions and injection moulding. With more than 80 years' experience creating plastics products, we can help you with everything from initial design concepts and material specification to prototyping and full production.
We also have our own range of products. Operating from our modern 40,000 sq ft factory in Wythenshawe, Manchester we have 25 production lines (handling materials from rigid and flexible PVC, HDPE, LDPE, TPE, ABS and Polypropylene to more specialised compounds such as Polycarbonate, PA12 Nylon or PETG) and a range of secondary finishing services, so we're the perfect partner for businesses that need large volume orders fulfilling quickly, competitively and to a high standard. Tatra Rotalac supplies products to customers in a wide range of sectors across the UK and throughout the world. We are a BT and Network Rail approved supplier and produce a range of telecom and railway products.